"Imagine creating your own playlist for your special party.  With over 400 songs to select, Bill Roberts creates the music for you.  Talented in recording bass, drums & keyboards, Bill plays lead guitar while singing lead vocals live at your event.  This solo act is remarkable!"
Captain Jim Gordon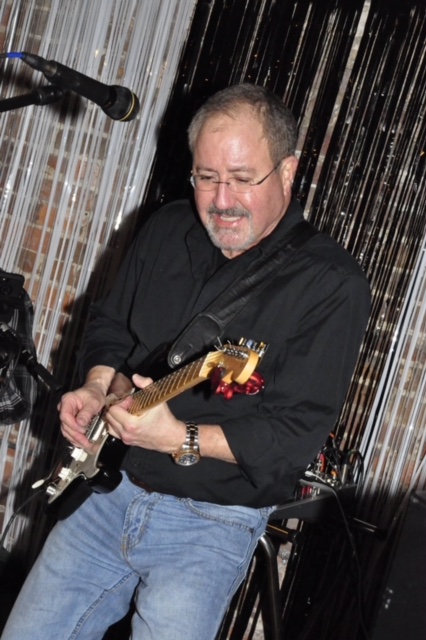 Visit Bill's youtube channel 1Rockstok for Videos of Bill's Solo songs as well as Band and Duo Video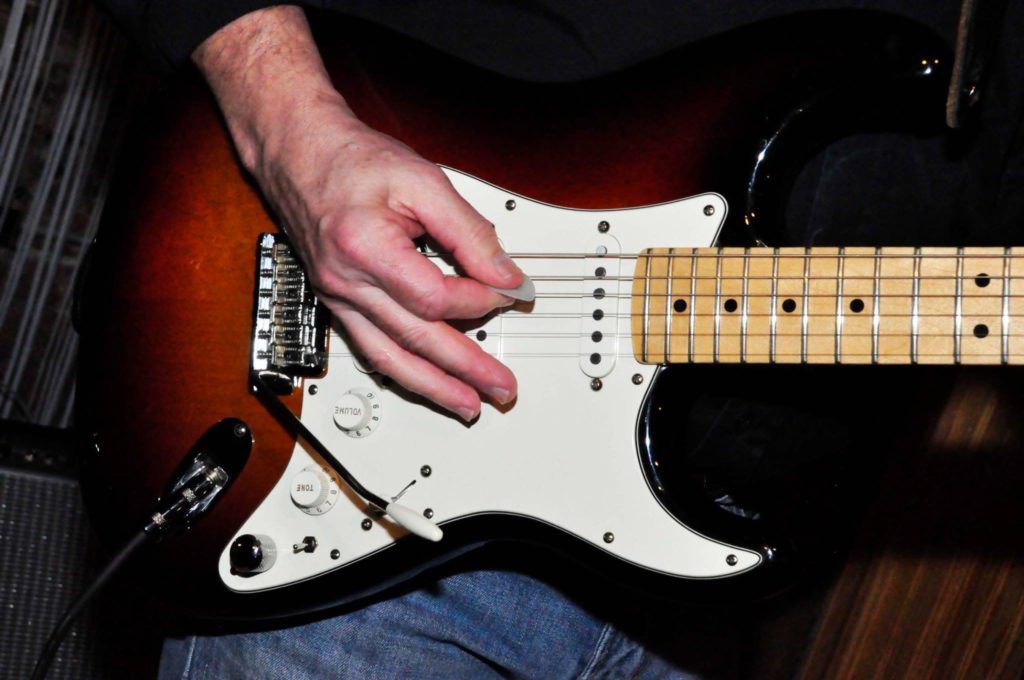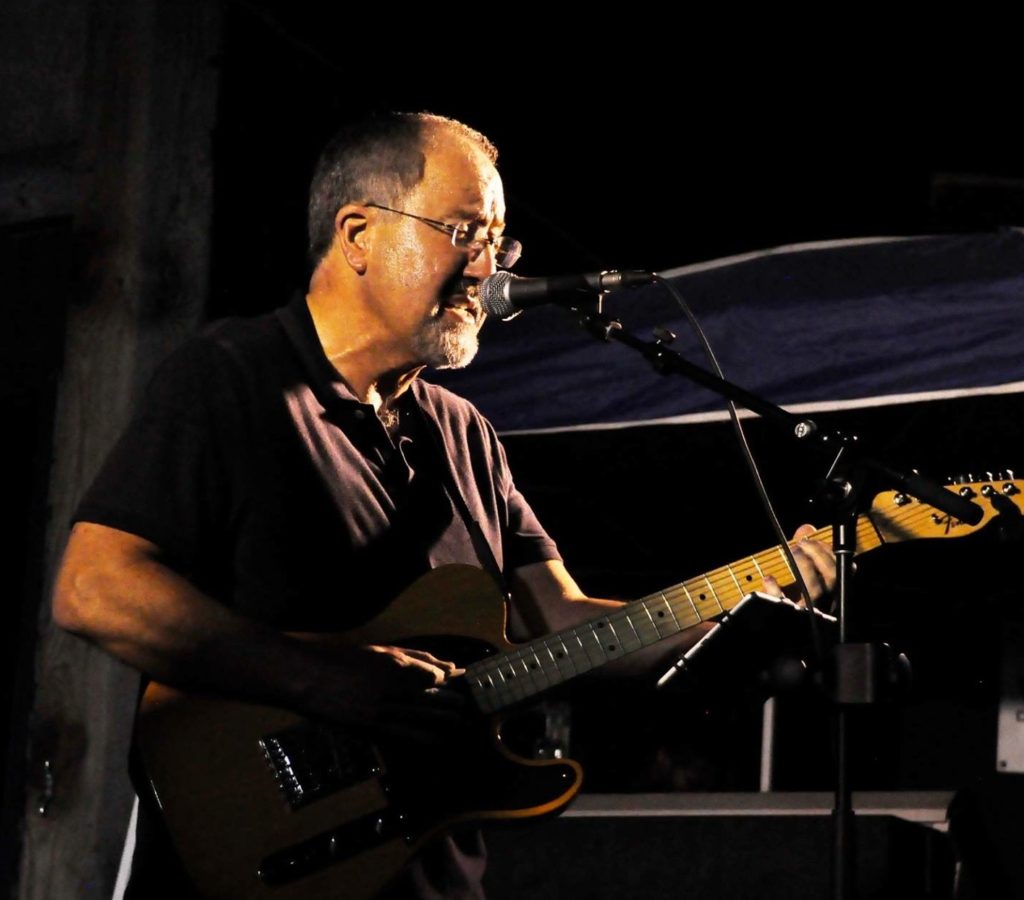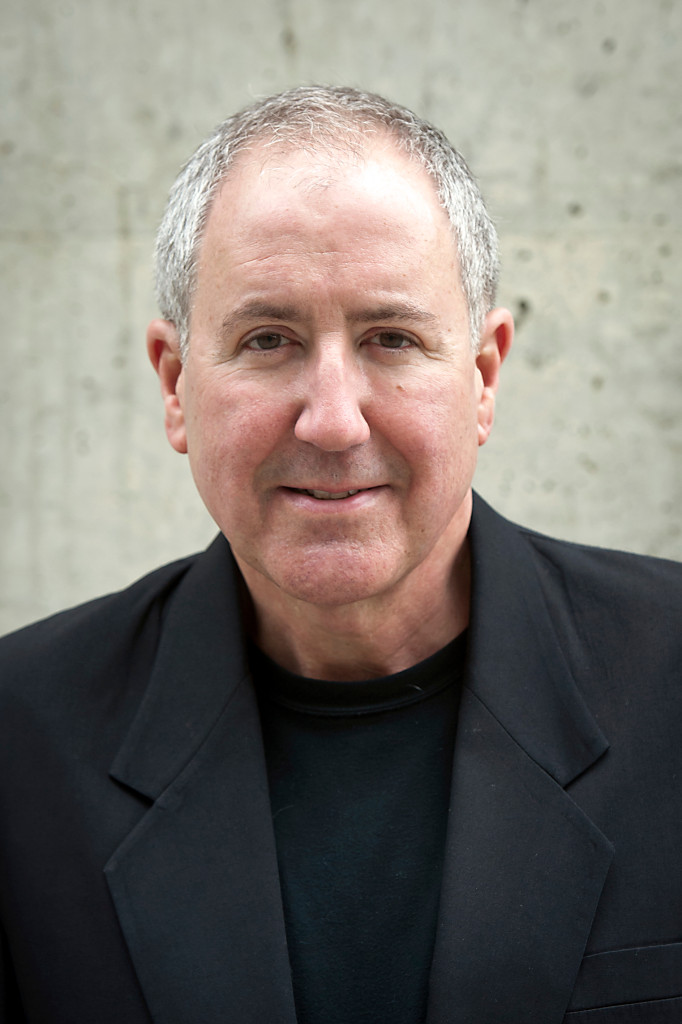 BillRobertsmusic can fit any style or budget 
Cat Daddy can play for you as a trio or four piece band. The trio features Bill Roberts on guitar, Gary Jacobs on bass and Danny Booth on drums.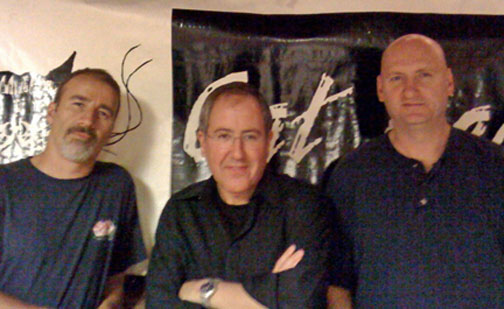 Welcome to the Bill Roberts Music and Cat Daddy Band Website. Cat Daddy is one the finest bands in Virginia, able to cover any style of music with the strongest musicianship and vocal harmonies you will hear anywhere. Explore our website to stay current with our Gig Schedule, check out pictures, live and studio recordings and videos from over 20 years of performing for the best music fans anywhere, YOU! Check out our Song Lists and reviews.  Contact us, connect through social media and most of all, come see us to dance, party, rock out, groove or just listen. Email us with your requests and if possible, we will learn some. We want to know what you want to hear.
" Damn Bill!       That is as hot as it can be!         Sounds killer!  
                      Susan Branum, Lead Singer Rear View Mirror Band
Since 1995 Cat Daddy has been a successful three piece "Power Trio" covering all styles of music with guitar, bass and drums. Every member of Cat Daddy does "double duty",  expertly playing their instrument and singing.  This way the band is able to deliver sound from the stage equal to bands that have many more members.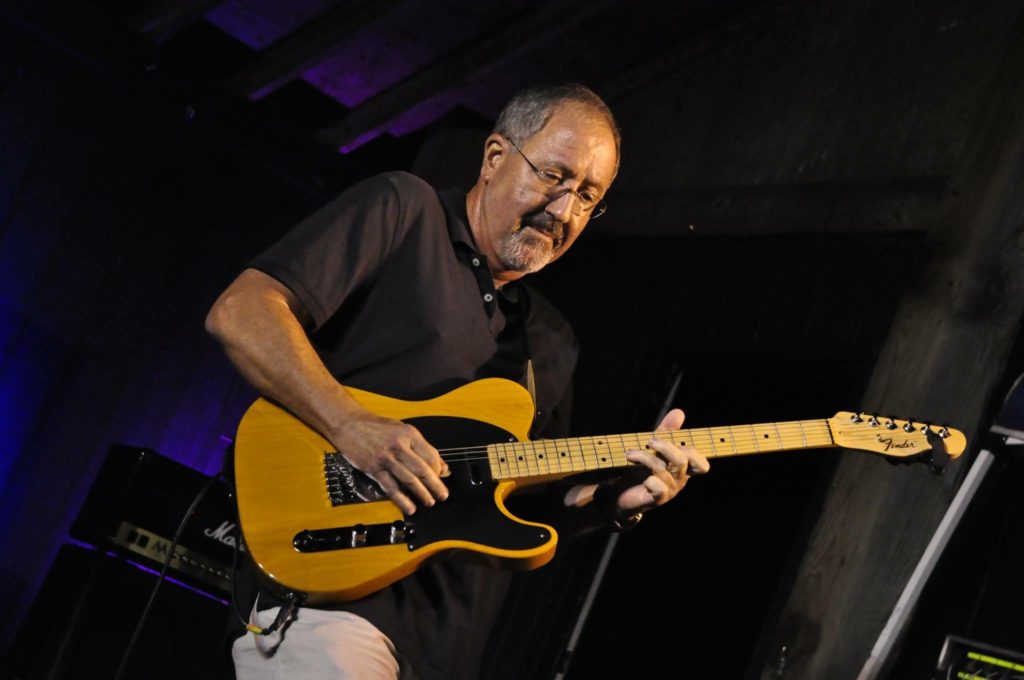 Bill plays guitar, bass, drums, keyboards, harmonica and more. Bill sings and plays guitar in Cat Daddy.  In his solo act, he sings and plays guitar along with backing tracks of hundreds songs he has learned and rerecorded,  instrument by instrument in the recording studio. You could call him a one-man-band. His multi-instrumental ability creates an exceptional act suitable for restaurants, clubs and private parties. Bill Roberts plays solo as a "one man band"
"Cat Daddy has the best harmony vocals in Richmond, bar none."
Quote from a fan
Book us for your next event to ensure your party is one your guests will remember. Billrobertsmusic LLC. offers various price points to fit  your entertainment needs and budget. Let us know about the event you are planning so we can recommend the most appropriate live music act. 
Cat Daddy features the finest professional musicians in Virginia. Their extensive song list covers Classic and Modern Rock, R&B, Funk, Country, Jazz, Blues and more. Cat Daddy always delivers excitement and professionalism, adapting their setlist to the age, style and mood of the house. Cat Daddy understands your business and we are there to help you succeed.
We appreciate your interest and look forward to delivering the best live music experience anywhere.
"We want bands that can provide the Cat Daddy experience" Doug Elliott, Owner -Enzo's Italian Chophouse
"I consider Bill Roberts the Best all around musician in Richmond between singing, playing all the instruments, recording …just everything." JW Belden  
"Cat Daddy is the Best Band in Town, that's why I wanted you for my wedding." Scott Coffield
"You had more people dancing than any other band we have had. We want you back next year" S. Oliver Manager, Jefferson Lakeside Country Club
"Thank you for the outstanding performance you put on for my party. I especially appreciate that you put together new songs for me. Everybody loved your music. We had so many compliments and calls from friends just raving about you" Gene L
"You play these funky rhythmic 'ticks' that make it more fun to dance to than other bands, you guys have got the funk!"
"I was going to hire (very well known Richmond band) but I like you guys better"
"You guys played two nights and only repeated like, three songs. Most bands do the same songs in the same order every night"
"You guys sound like eight guys up there" Wedding photographer
"You guys plays some of everything. I like your variety"
"I had an Or_____dancing to your music" Linda B
"You guys are the best band I've seen in town"
"So much music for only three guys"
Thanks for the compliments!
Bill Roberts and Cat Daddy